Mold in your home or business is a problem you cannot—and should not—ignore. Mold poses a serious health threat to the people who live or work in a mold-infested environment. And, an extensive invasion can cause structural damage to your home or business building and destroy the items and furnishings inside.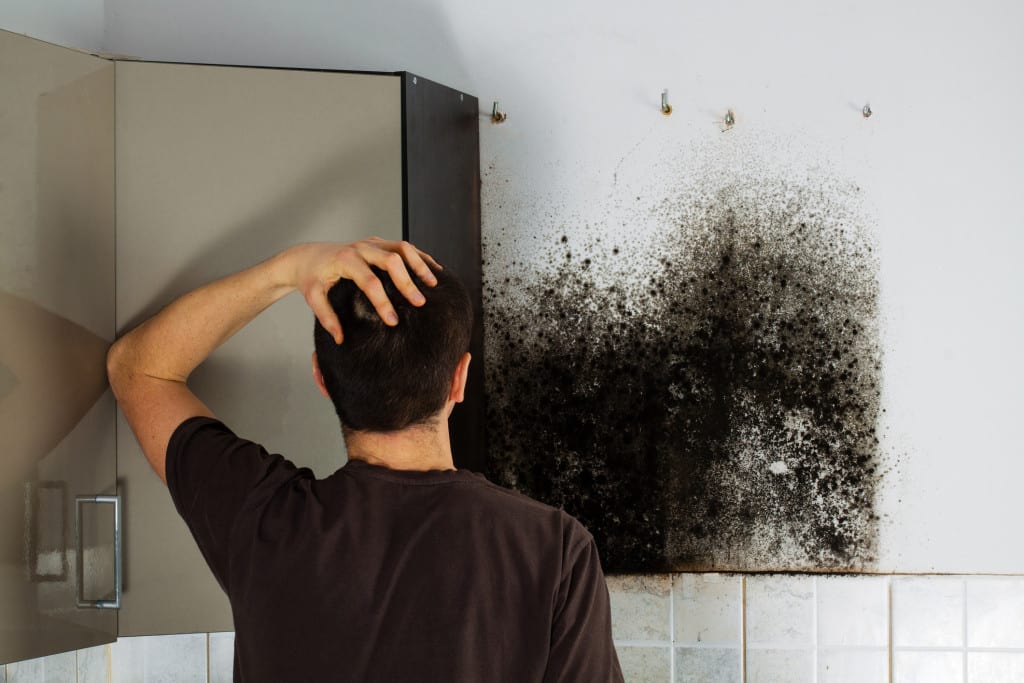 Mold spores are present everywhere, and it is virtually impossible to prevent their entry to your home or business. These microscopic spores float in the air that enters through open doors and windows or through air conditioning ductwork. When spores find dampness, for example from a leaky roof, burst pipe, or any area that retains high levels of humidity, mold grows quickly, and continues to lurk wherever dampness and moisture are present. If you detect mold's telltale mildewy smell, you probably already have an invasion.

Mold Remediation Service
Wright Restoration Services provides mold remediation services. We understand how problematic mold can be in your home or business, and have the expertise to handle any mold problem. Our family-owned business is located in Chester County, Pennsylvania, and has been serving residential and commercial clients in Southeastern Pennsylvania, New Jersey, and Delaware since 2002. We are available to take your emergency call 24/7, and our technicians arrive on site in one hour or less to begin work cleaning and treating your mold problem. Our commitment to you—our client—means you receive nothing less than quality work and superior customer service.
Mold is pervasive, and can have a negative impact on a business, as employees become ill from allergic reactions and are unable to work. Mold in your home creates a similar health concern for family members and pets, and can also permanently destroy personal belongings. Even structural damage can occur when mold decomposes building materials such as walls, beams, and insulation. Wright Restoration Services offer mold remediation services with discretion, and we always strive to minimize disruptions at home or at work.
Wright Restoration Services is licensed, bonded, and insured. We adhere to the standards of the Institute of Inspection, Cleaning and Restoration Certification, and our qualified technicians are all IICRC certified. They possess a variety of additional certifications—including mold remediation. We remain current on all certifications and follow the latest cleaning and preservation industry research and advances in technology. Where mold is involved, we first identify the condition that caused the invasion and then take steps to thoroughly clean and sanitize the environment, ensuring our technicians take all necessary health and safety precautions.
Our mold remediation services include:
Air sampling and mold testing
Mold removal, sanitization, and decontamination
Mold odor control and removal
Dehumidification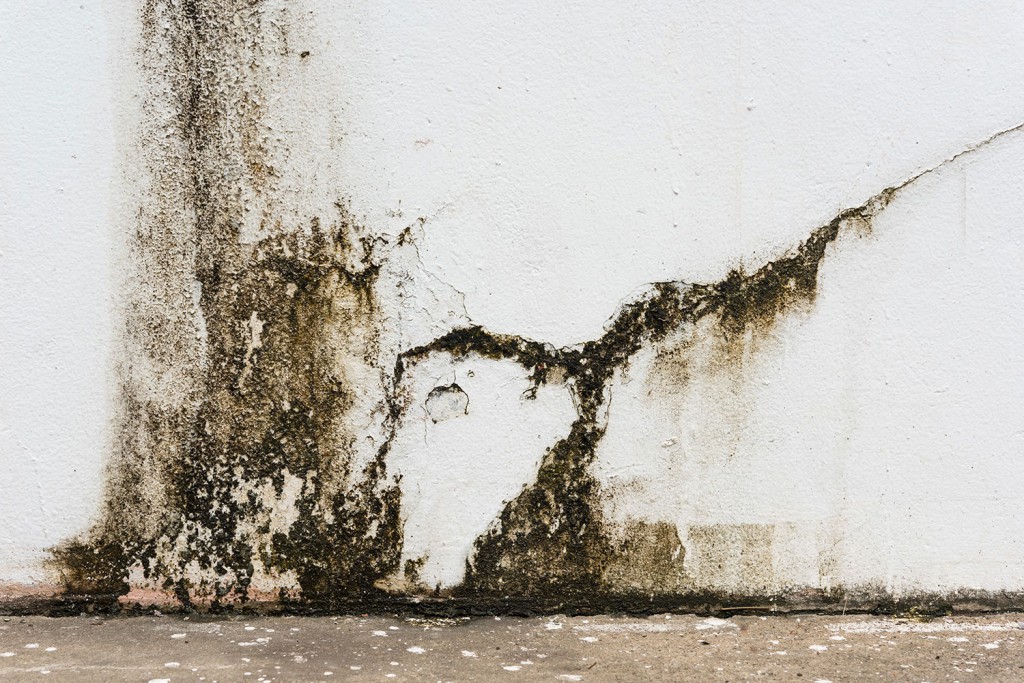 Mold Remediation Process
Our mold remediation process includes:
Inspection to test for the presence of mold, to include checks of areas where moisture and humidity are existing problems, in ventilation ducts, behind walls, in and under carpeting and other hidden areas of the structure.
Assessment of the extent of the mold invasion to the structure and the contents to determine the best remedy to the problem.
Remediation to effectively stop the growth of mold by eliminating dampness with the use of drying techniques and specialized dehumidification equipment.
Thoroughly cleaning and treating the affected area according to industry standards and with EPA-approved products.
Restoration of items affected by the mold invasion or proper disposal of items that cannot be salvaged.
Reparation or renovation of building structure items that were damaged by mold.
Wright Restoration Services technicians take all necessary health and safety precautions at all times—both for themselves and our customers. They wear protective gear and seal off the area to be remediated to minimize the potential for mold spores to spread.
Mold Remediation and Removal Services
We are always available to communicate and collaborate with insurance companies, which helps make the claims process as seamless as possible for our customers. In order to provide the necessary proof of loss to substantiate a claim for a mold invasion, we document our entire mold cleanup and remediation process, including taking photos, and submit our quote for services directly to the insurance company.
Call Wright Restoration Services right away if:
You've experienced water damage of any type.
Building occupants complain that poor indoor air quality is causing allergies or other illness.
Areas in your home or business location present a musty smell.
Moisture is apparent on building materials, indicating the existence of a water problem.
Don't risk the health of your employees or family, or let mold infect your business or personal belongings to the point they are irreparable. If you suspect you have a mold invasion or want to test for the presence of mold, contact the experts at Wright Restoration Services at (610) 435-7669 immediately. Regardless of the extent of damage your residential or commercial property sustained, our trained technicians will be onsite within an hour to provide the safe, effective mold remediation and cleanup services you need.